Summer...it's hot!
What better way to cool down than to strut around in your nappy all day! That's the way my lovely baby clients are choosing to stay cool.
One of the best parts of photographing a wee one is taking close-ups of their wee toes, fingers, back of neck, etc. Parents love to have a record of every square inch of their bundle of joy.
While the face tells almost everything, so much can be communicated through the other adorable baby bits.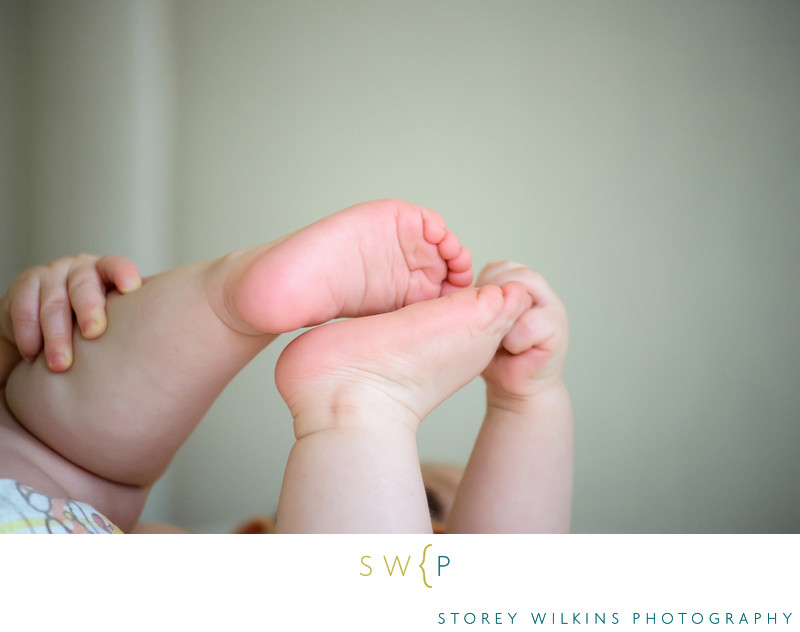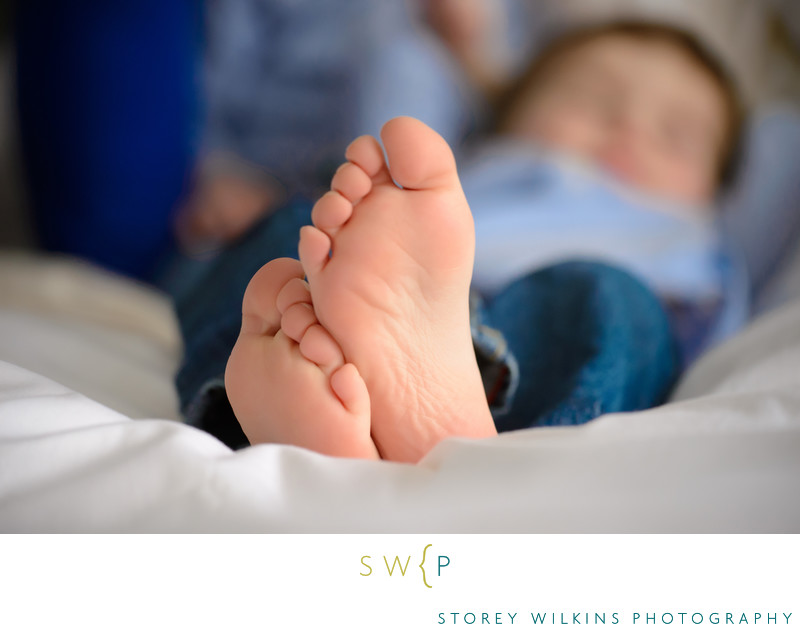 Baby Bits - by Storey Wilkins