Telling Love Stories Through Photography
weddings-engagements-families-newborns-babies-kids-teens-grandparents-headshots
Every stage and age of your family is special. Full of warmth, connection and love. Capturing this love in your life means you can proudly remember the joy every time you look at your professional photographs. Storey Wilkins can help you be a part of those photographed treasured memories. With over 18 years of award winning experience photographing love, your going to really enjoy working with her.
"I photograph LOVE for a living"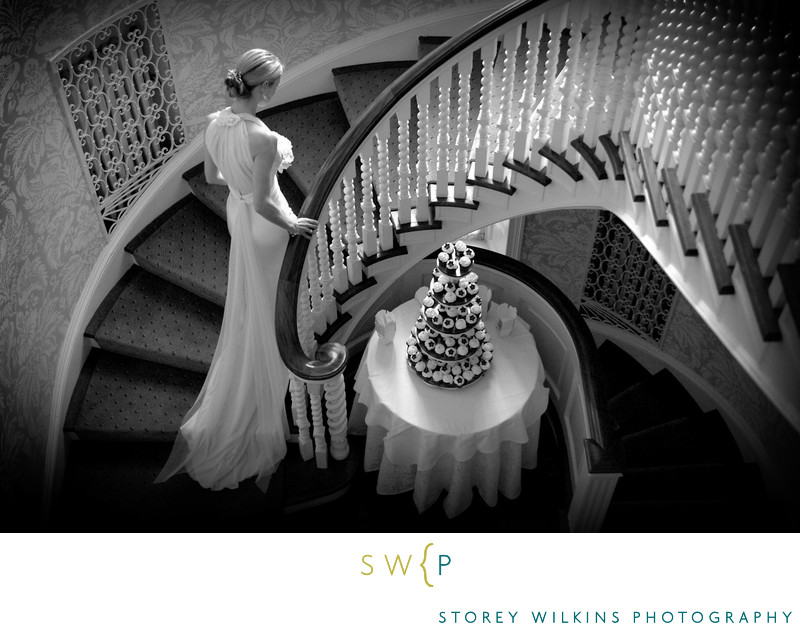 Wedding Photography for Toronto's Loveliest Couples
"One of the 30 Most Inspiring Wedding Photographers" Wedding Bells Magazine
Congratulations on your engagement! Your wedding is DAY ONE of your new family. It would be an honour of the highest order to photograph your wedding day.
On your wedding day, Storey feels it is a privilege to be able to tell your story through a series of intimate, meaningful and natural photographs. These photographs will capture the very best of you and show a great deal about your love for each other (and the love among your family and friends). She will create a beautiful record of your wedding day so that your children and grandchildren will be able to appreciate what you were all about, back then. What an honour!
"A sense of style, a sense of calm, and above all, a sense of fun! These are the elements that I bring to you."
It is essential that your wedding photographs are technically excellent as well as emotionally rich. The photographs should tell a great story about your two worlds coming together. The joyous moments, the relationships with family and friends, the energy and the atmosphere: are all important to capture in a unique and real way. Storey is calm, professional and reliable at every phase of the process, from your initial meeting to the presentation of the final photographs, so that you will never doubt your choice of photographer.
"Everyone we've shown our photos to can't get over the care and thoughtfulness you put into capturing our wedding, and we couldn't agree more. For a day that is famous for going by 'too fast,' you captured the feeling and the memories beautifully and we're incredibly grateful." - Geoff & Sue
Click here to view Storey's WEDDING Gallery
Family Portraits for Toronto's Loveliest Families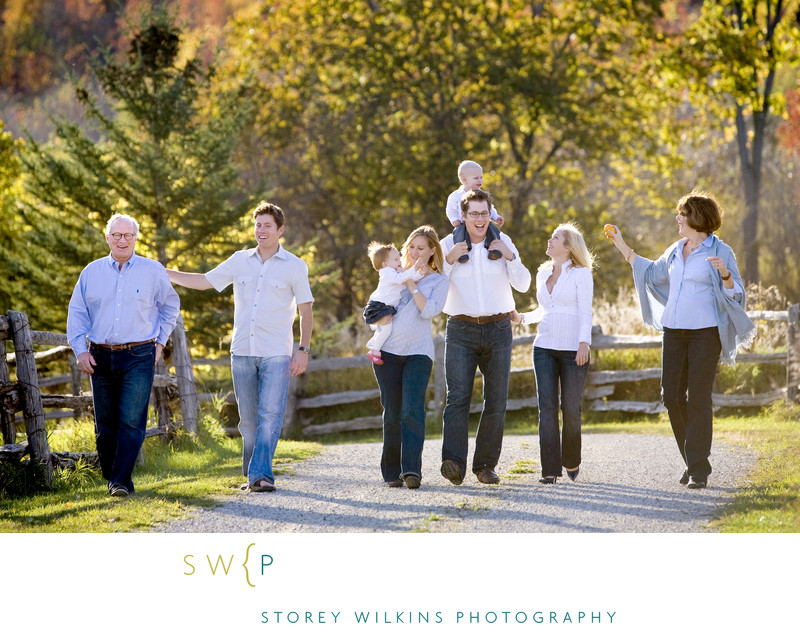 Family portraits are not just photographs, they are acts of love.
There is no better way to cherish the present and remember the past.
As a mother, I understand just how much you love your family, and how important it is to select the best professional photographer you can to capture that love in photographs. Any photographer should be able to produce one cute photo of your child, but can they perform well enough to exceed your expectations in your home environment and under your particular circumstances? Can they tell your story? To every portrait session I bring:
18 years of experience photographing people
The patience and understanding of a mom, and
The 100% guarantee that you will love your photographs.
"Well, you've done it again! I went from laughing out loud at some of the true moments that were captured (the ones of us falling over on the bed are classic!!!), to crying at the beauty of my amazing family." Andrea & Ken
My goal is to give you a collection of images that will make you so happy you will weep. I look forward to creating a wonderful set of photographs for you. Whether you are celebrating an occasion or celebrating the moments in between, it would be my honour to photograph your family. Milestones and moments that deserve to be documented include:
Your Pregnancy (maternity)
Welcoming your Newborn
When your Baby is 6-8 Months Old
As your Toddler begins to Walk
A Birthday (at any age)
Your Immediate Family
Your Multi-Generation Family
...and of course all the beautiful average days in between
For your family portrait I keep things light and fun as I create innovative and inspiring poses and capture playful genuine moments of your babies, children, siblings and your whole family. We will work both inside your home or cottage and outside in your yard or local park all while combining modern and fresh ideas to capture each of you in your best light. You will feel the connection and love in your photographs. You will see your family's true beauty.
"We can't speak highly enough about her easy going yet professional demeanor, attention to detail, patience, and flexibility." Nigel & Danielle
A Recipe for Success
My efficient and fun 90 minute lifestyle portrait sessions have three parts (30 minutes each):
Part One: Great Group Portraits (all of you together smiling, looking relaxed and happy in flattering positions)


Part Two: Timeless Moments (games, laughs, reading, cuddling, walking, and other fun activities and out takes that capture the essence of your family spirit)


Part Three: Adorable Portraits of the Kids (where you get to sit back and watch as I capture priceless expressions and nuances of each of your kids).
"A look, an expression - pure gold! The proof is in the wondrous looks we get when people see her photos hanging on our wall." David & Stacey
Click here to view Storey's FAMILY Gallery
Headshots for Toronto's Finest
A little self love goes a long way! A great (and current) headshot is essential. It is more than just a likeness of you. It may be the first point of connection that your business social and community networks will make with you. It should be both professional and inviting: revealing to the viewer something of your amazing personality, strength of character, and deep professional capabilities.
Your head shot needs to be WAY BETTER than a selfie. A GREAT HEAD SHOT will invite people in, inspiring them to reach out and connect with you. It's time! It's time to create, update or reinvigorate your personal brand. Start with a GREAT head shot by Storey Wilkins Photography.
For $400 plus HST any where in the GTA, and an hour of your time, we will make you look and feel fantastic and you will have three high resolution images of your choice that will be instantly usable everywhere you need it: Linked In, Facebook, Instagram, your website or your company's website, and anywhere you have a bio for your philanthropic work.
Click here to view Storey's Headshots Gallery