Wedding Photography Prices
2020 WEDDING PHOTOGRAPHY Fees by Storey Wilkins

Please visit my weddings gallery to see a sample of some of my recent favourite wedding photos. It is important that my natural yet elegant style of photography is a good fit for you. My services and fees are listed below. You can either select a package or I can tailor a custom solution for you from the a la carte menu. Please be in touch so that I can prepare a custom quote for you based on your preferences.
2020 PACKAGES
All packages must be pre-paid in full before the wedding day.
FOUR HOUR SHORT STORY
4 hours of continuous photography
Up to two locations
Up to 320 high resolution digital images
12x12 inch album 20 pages (40 photos)
slideshow of top 100 images
engagement session
$3400
(regularly $3550 - save $150)
EIGHT HOUR COVERAGE
8 hours of continuous photography
Up to three locations
Up to 640 high resolution digital images
12x12 inch album 40 pages (80 photos)
slideshow of top 100 images
engagement session
$5000
(regularly $6150 - save $1150)
TWELVE HOUR COVERAGE
12 hours of continuous photography
Up to three locations
Up to 960 high resolution digital images
12x12 inch album 80 pages (160 photos)
slideshow of top 100 images
engagement session
$7650
(regularly $9750 - save $2100)
A LA CARTE MENU OPTIONS
WEDDING DAY COVERAGE
$400 per Hour
80+ digital images provided for each hour of photography Images are colour and density corrected & ready to print
RETOUCHING
$40 per Hour
By request from client
For example blemish or stray hair removal. arm thinning
ENGAGEMENT SESSION
One to two hour single location photography session 80+ digital images ready to print
$800
CUSTOM PRINTS
Professionally finished semi-gloss or fine art paper, Ready to frame. Custom sizes and finishes available.
5x7 $40
8x10 $50
12x18 $200
16x20 $300
24x36 $500
SLIDESHOW
Custom .mp4 slideshow set to music with Storey's top 100 images
$150
THANK YOU CARDS
Custom photo cards (great for save the date's and thank you's). Pack of 25 cards with envelopes
$100
IMAGE BOX
Ten 8x10 inch matted prints of your choice in a beautiful faux silk 11x14 inch keepsake box
$600
WEDDING ALBUM
Handcrafted 12x12 Inch Artisan Album $50 per page (which is $100 per spread).
The post popular size of wedding album is about 60 pages (which is 30 spreads) with roughly 120 photographs and costs $3000).
A spread consists of two pages (left and right) and can hold up to 9 photographs across the spread
Minimum of 20 pages (10 spreads) ($1000), maximum of 80 pages (40 spreads) ($4000)
An ideal design has two photographs per spread for your "must-have" images, four photographs per spread for "nice-to-have" images, and up to 9 images per spread for support images such as details, decor, and other scene setters
Matching Storage Box $200
PROOF SET
Complete set of 4x6 inch proof photographs $600
Add faux silk keepsake box $200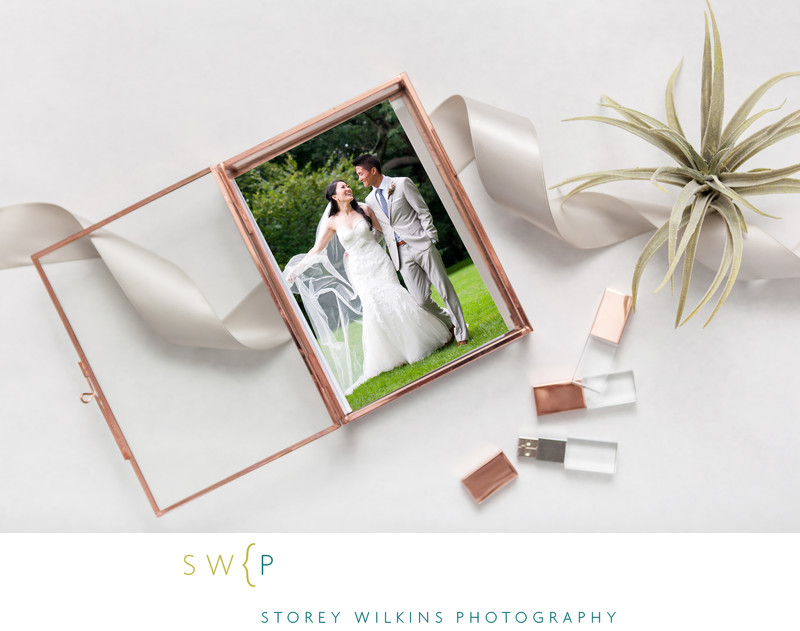 Display Inspiration
After the wedding most of my couples order custom wall art for their home, a beautiful album and gift prints for friends and family. Here are examples of what I can do for you.
Wall Portraits and Custom Frames (24x36 inches $700)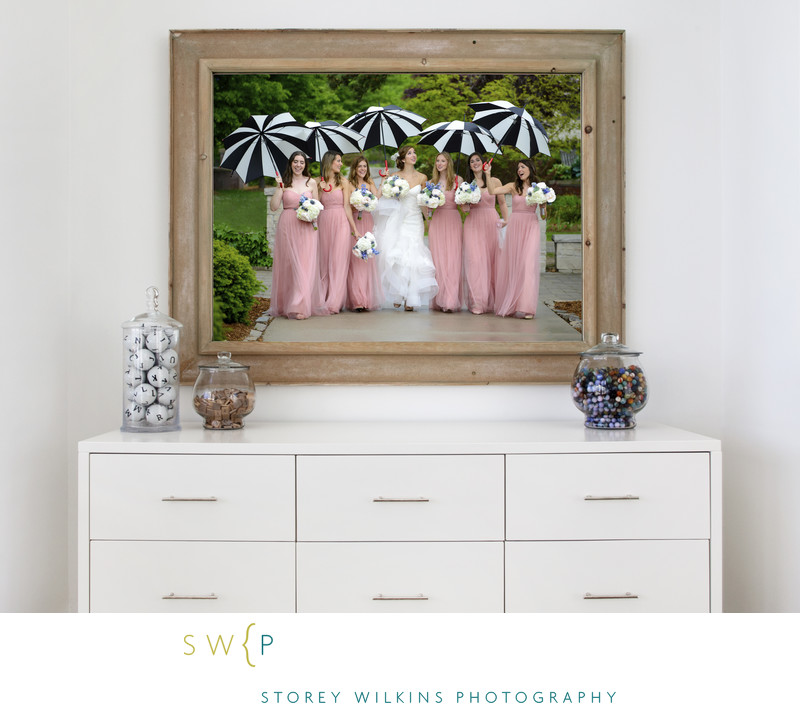 Multi-Frame Displays to Suite any Space (two 12x18s and one 18x18 inch $1150)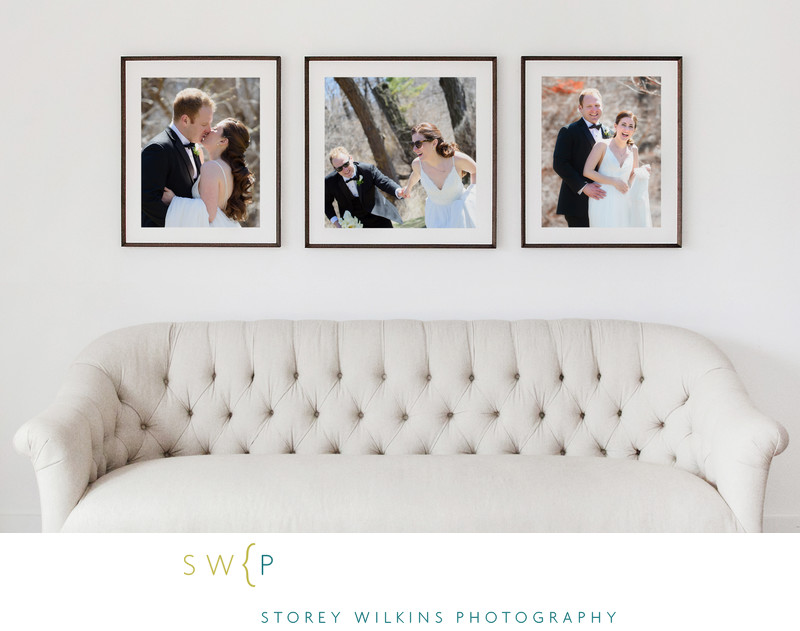 The Dynamic 9-Up to Brighten any Room (nine 8x8 inch framed prints $1350)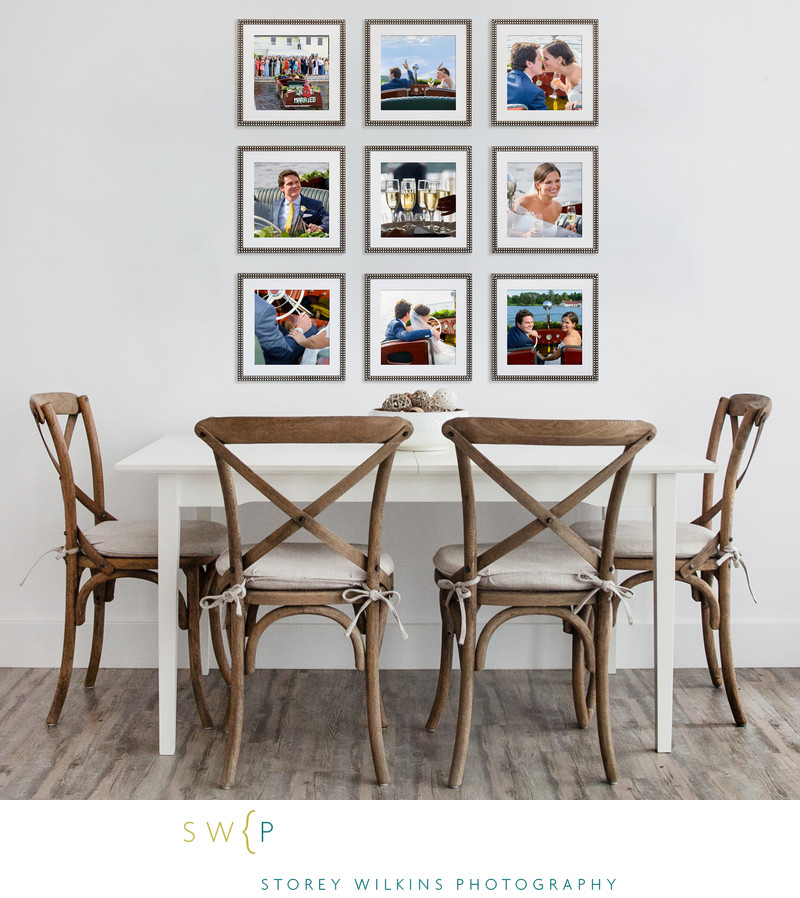 Framed Gift Prints for Loved Ones (one 5x7 inch framed print $90)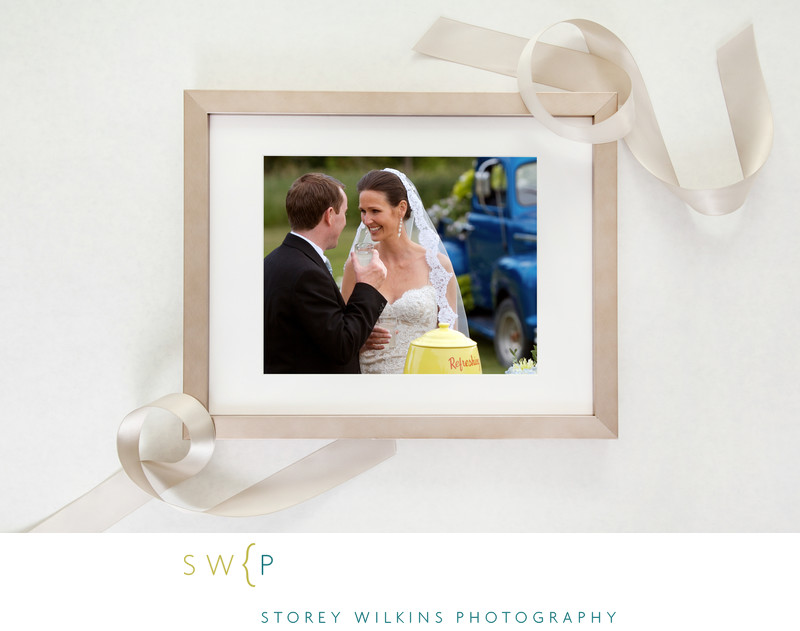 Timeless Albums with Tasteful Designs and Lasting Impact (12x12 inch 30 spreads $3000)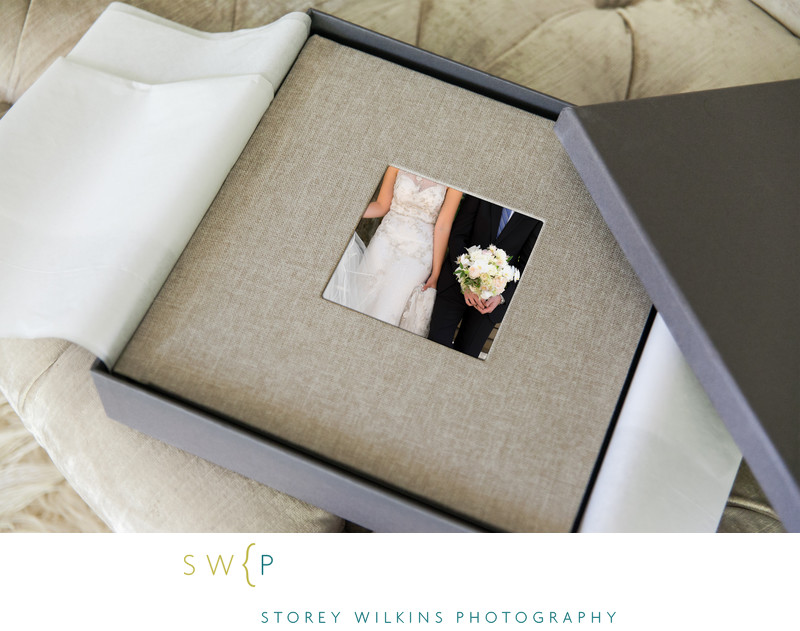 Matted Print Box (ten 8x10 inch matted prints in faux silk 11x14 inch box $500)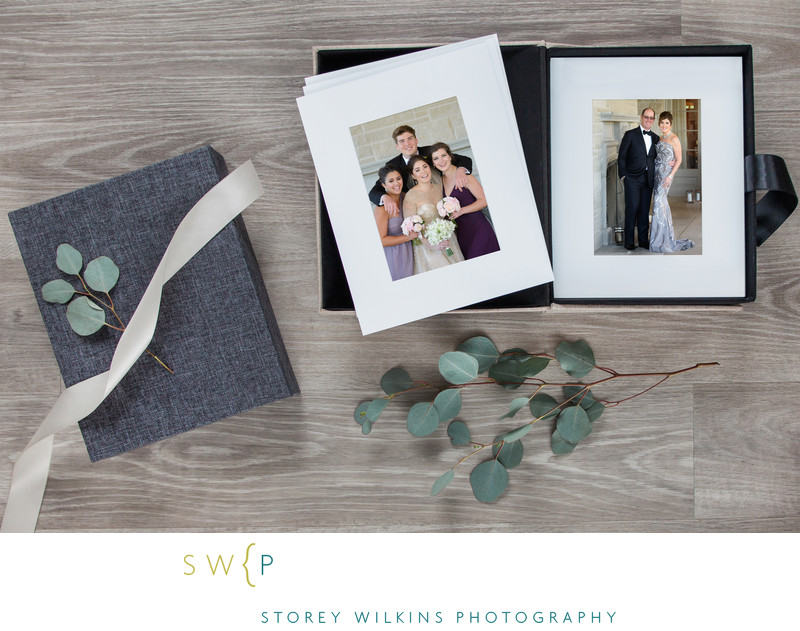 Four Easy Steps to Hiring your Wedding Photographer
Step One - Pick the length of coverage you would like
Step Two - Add an album, engagement session, rehearsal party, save-the-date cards, etc.
Step Three - Chat with Storey to confirm availability, locations, details and preferences
Step Four - Complete and sign the contract and return with the deposit. That's It!