Weddings Affected by COVID-19
Was Your Wedding Postponed because of COVID-19?
Let me start by saying how very sorry I am that you had to postpone your wedding day as a result of the pandemic. You are not alone. Thousands of couples across the GTA and Ontario had to do the same.
So many Toronto weddings were postponed during COVID-19, and many couples are rethinking the format of their rescheduled wedding day with a smaller and shorter event in mind. Short and sweet, as they say.
With many deposits lost and guest travel plans non-refundable, you may be reluctant to plan the rescheduled wedding with the same venue, timeline, guest list and elaborate trimmings.
Enter the SHORT STORY. Many of my couples are planning short and sweet weddings at smaller venues with a shorter time frame, often during the daytime, and with fewer guests. This may seem like a downgrade, but in the big picture this could be a lovely intimate event, with the potential to be even more lovely than your original vision for your wedding. Silver Linings!
When it comes to your photographer, many photographers insist on a minimum coverage of 8 hours so that they can earn enough money to justify booking off the day for you. Yet, if you decide on a shorter wedding you may only need a photographer for up to four hours. If you need a new photographer as a result of this conflict, this is where I come in.
Introducing SHORT STORIES: Fabulously fun wedding photography in under four hours.
One of the biggest and smartest trends in weddings has been a shift to hiring the most experienced photographer you can find for the shortest amount of time on your wedding day, maximizing the quality of your images with minimal intrusion by the photographer. I am thrilled to introduce my SHORT STORIES wedding photography coverage. It would be a great honor for me, and a cherished responsibility, to be with you to photograph the key elements of your wedding day. I am the perfect fir to the couple looking for a photographer who will help them meet their needs and embrace a shorter photography coverage.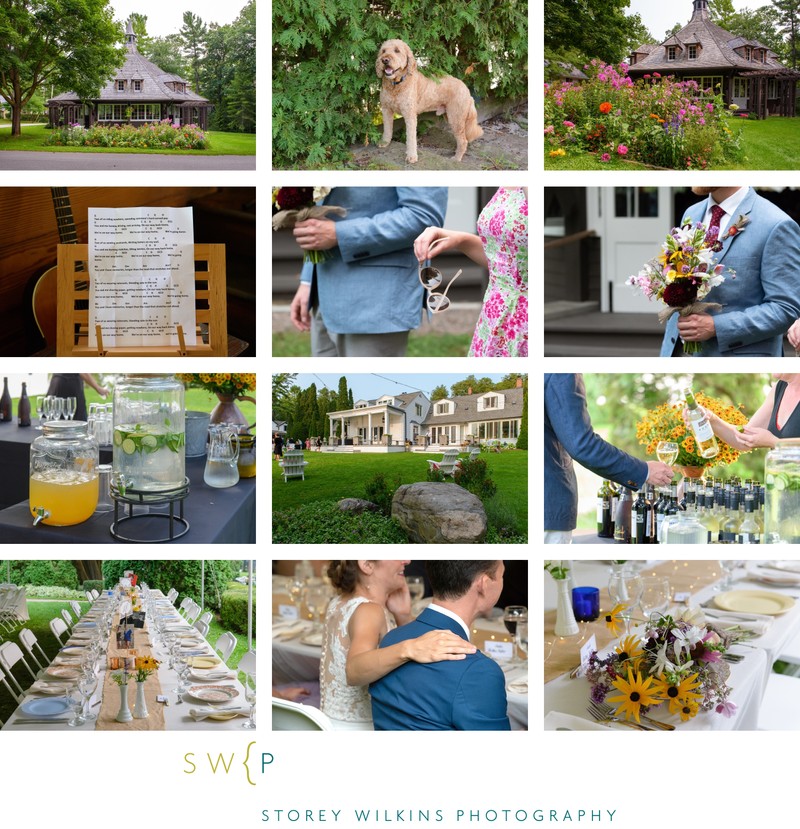 Short and Sweet
My four hour wedding photography is ideal if you want a refined and streamlined experience with your photographer. You want an exceptionally skilled and thoughtful photographer to capture the essence of their elegant single location wedding.
You do not want an excessive amount of images from the entire wedding day. You do not want lots of photographs but you want a high quality mix of portraits and reportage documentation.
Capturing Joy
My approach to your wedding is to make as many lovely story-telling images as I can in the time that we have together: your love for each other, the joyous moments, the interactions with family and friends, the energy and the atmosphere are all important to capture in a unique and real way.
As we part ways at the end of your cocktail party you will feel beyond satisfied with the experience and will then relax into their reception knowing that all they key images have been beautifully recorded.
If this sounds like what you are looking for, then I am the photographer for you.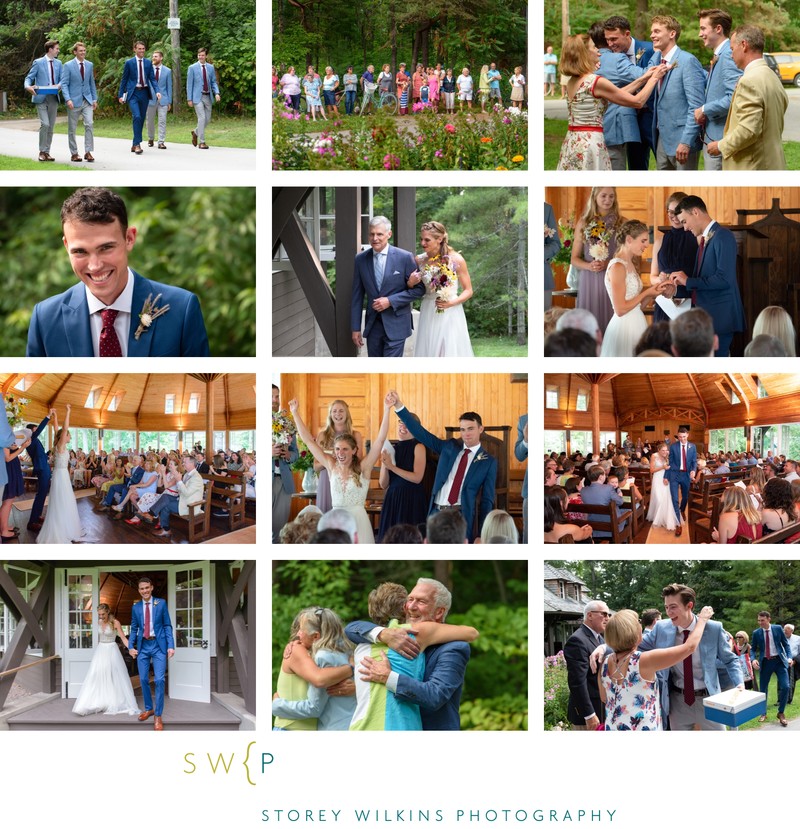 Timing for Each Section
Plan for one hour for each part of the day that you would like captured. If you only want one, two or three parts covered then great, you will have a one, two or three hour coverage. The maximum four hour coverage includes the following four parts of the day:
1) The finishing touches of getting ready, including some timeless bridal portraits (1 hr.)
2) The ceremony where you are surrounded by your nearest and dearest as you exchange vows (1 hr.)
3) The treasured family portraits and newlywed portraits right after the ceremony (1 hr)
4) the cocktail party where you will be on cloud nine as you meet and greet your guests (1 hr.).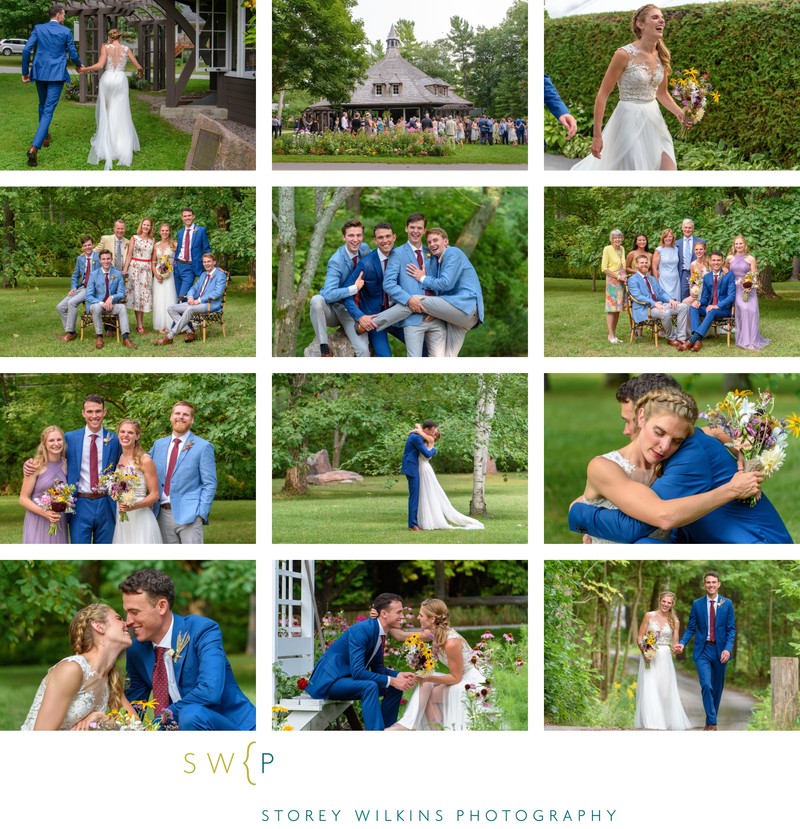 Here is a look at a typical 4 hour wedding photography timeline that could work for you:
FIRST HOUR - The bride will be finished with her hair and make up when I arrive at the preparation site to capture the finishing touches and to document the bride getting into her gown. The bride will be photographed on her own and with her bridesmaids, mother, sisters, etc. at this time. My second photographer will meet up with the groom and groomsmen who will be dressed and ready to go. Final preparations will be documented and portraits of the groom and groomsmen, father, brothers etc will be taken.
SECOND HOUR - The bride and groom and attendants and family all head to the wedding site, as do the photographers. We will photograph guests arriving and capture the pre-ceremony energy and ambiance. The ceremony will be glorious and the aftermath will be incredible. We will document each part of the ceremony as well as the wonderful meet and greet immediately following the ceremony.
THIRD HOUR - As guests head to the party we will gather your bridal party and families for some formal photographs. As soon as we are finished these we will invite your loved ones to head to the party. At this point we will create some lovely portrait images of just the bride and groom that will include a variety of full length, close up, formal, casual, romantic, and fun photographs.
FOURTH HOUR - We arrive at the reception site and immediately begin photographing candid shots of guests enjoying the cocktail reception. If there are any additional formal photographs desired we will take this time to finish them. We are always available for any photo request you may have before we leave. Just ask!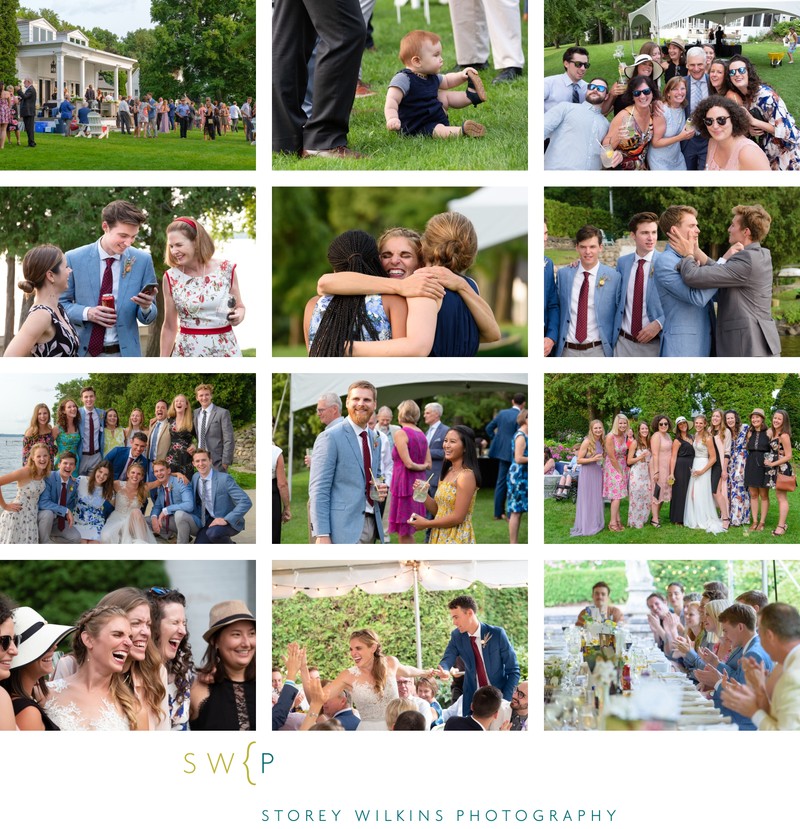 If this sounds like a happy solution for you, then I am the photographer for you. Please be in touch soon with your rescheduled date. I look forward to hearing from you and being your photographer at your new SILVER LININGS wedding.